wow!! my last post on my blog was last december 1 2011!!! really been busy the past months!!
Just want to share a few pictures on two of our weddings last January. Its on the same hotel and church for the venue and I want to show how different I execute my shots.
Tom+Francia
Crowne Plaza|Sanctuario de San Jose
Video; MG digital
Flowers; Teddy Manuel
Coordinator; Hitched Weddings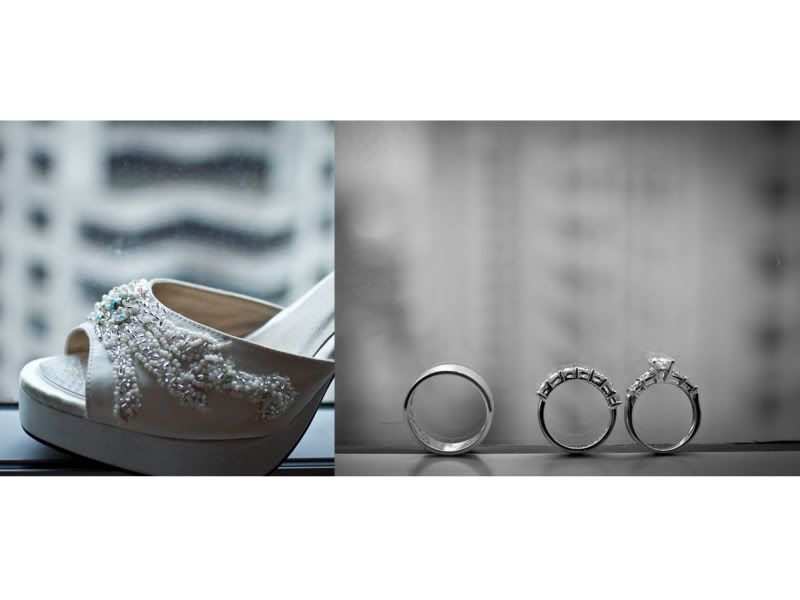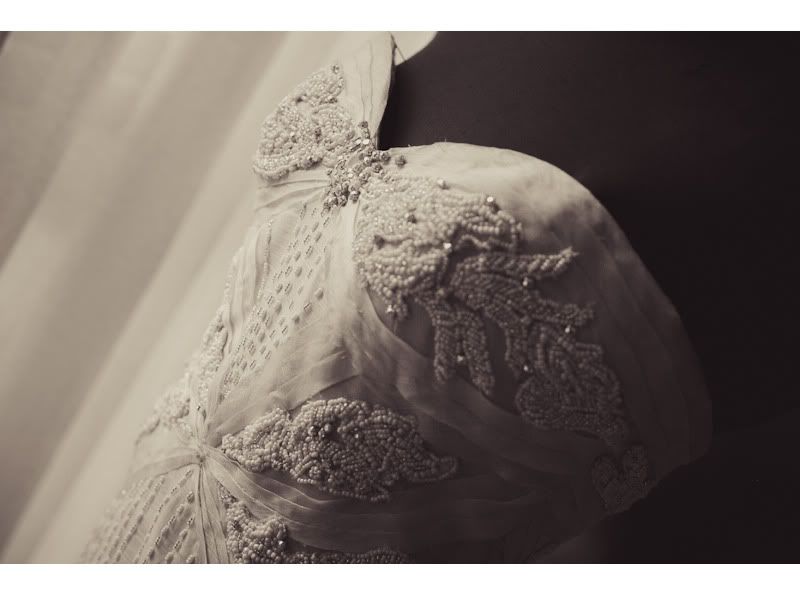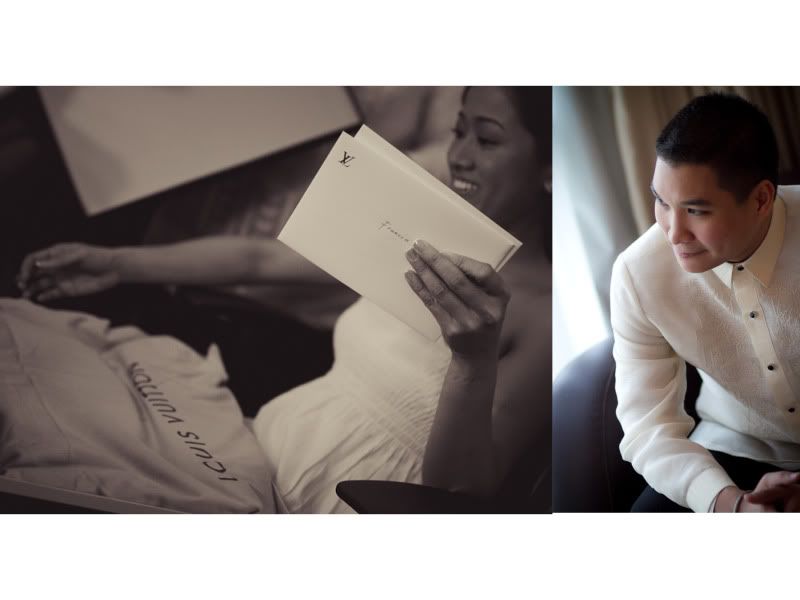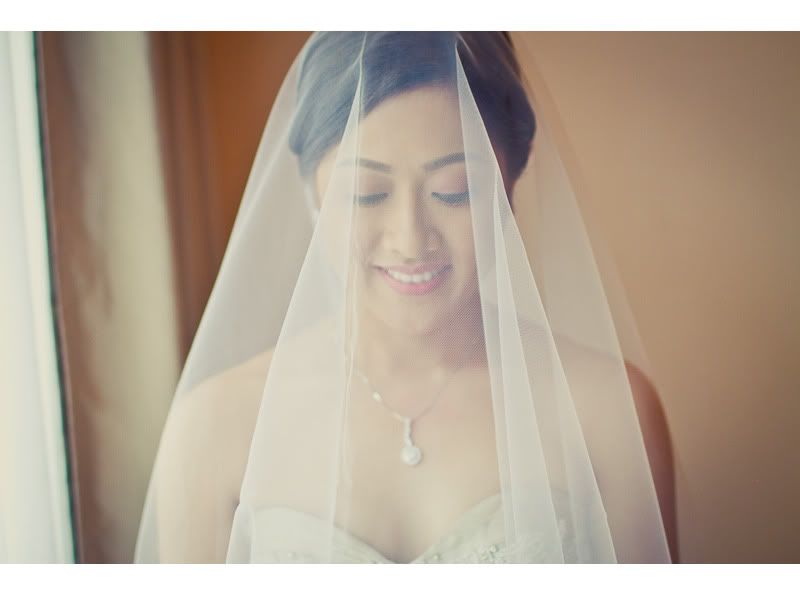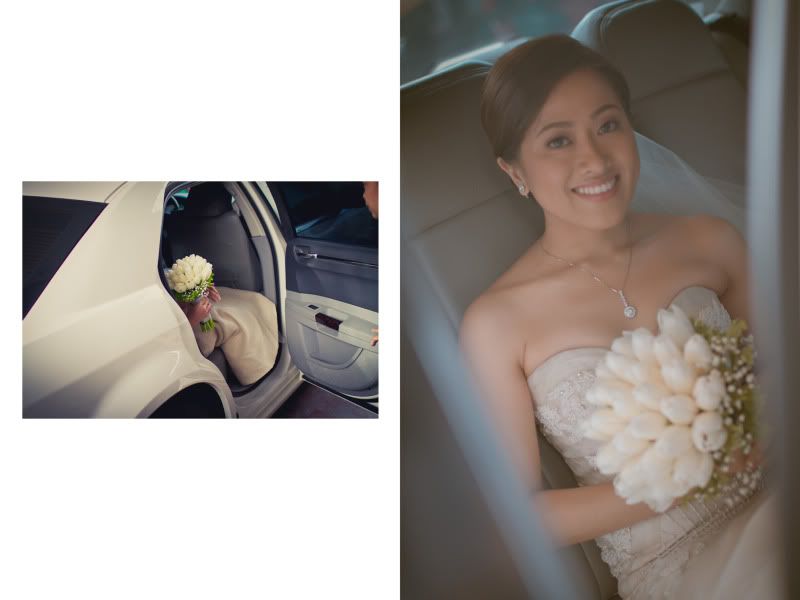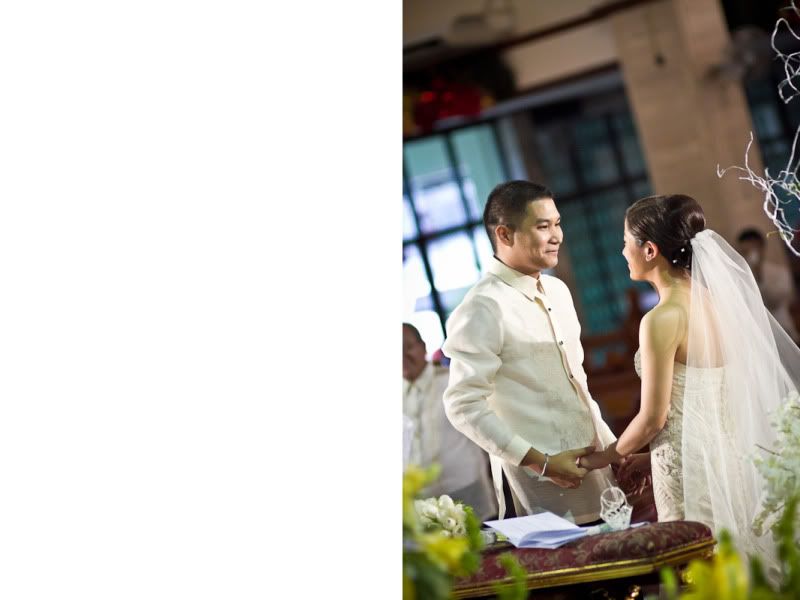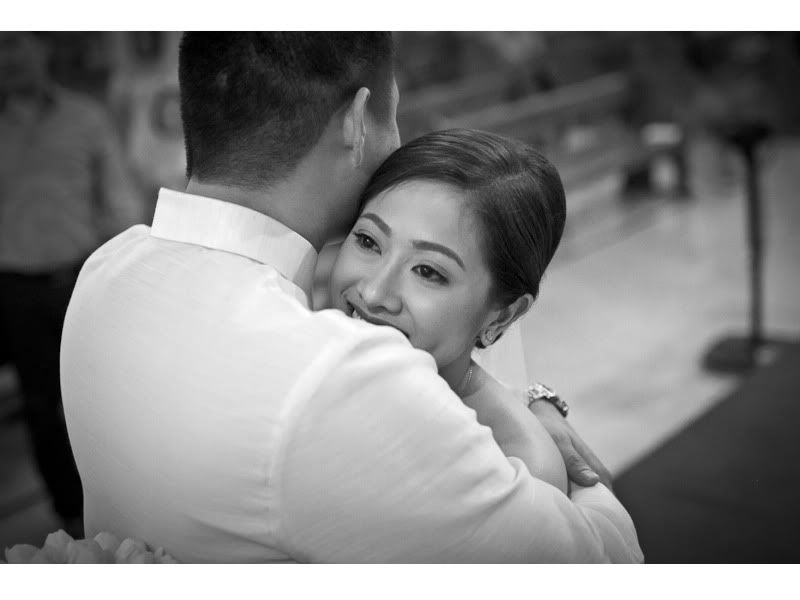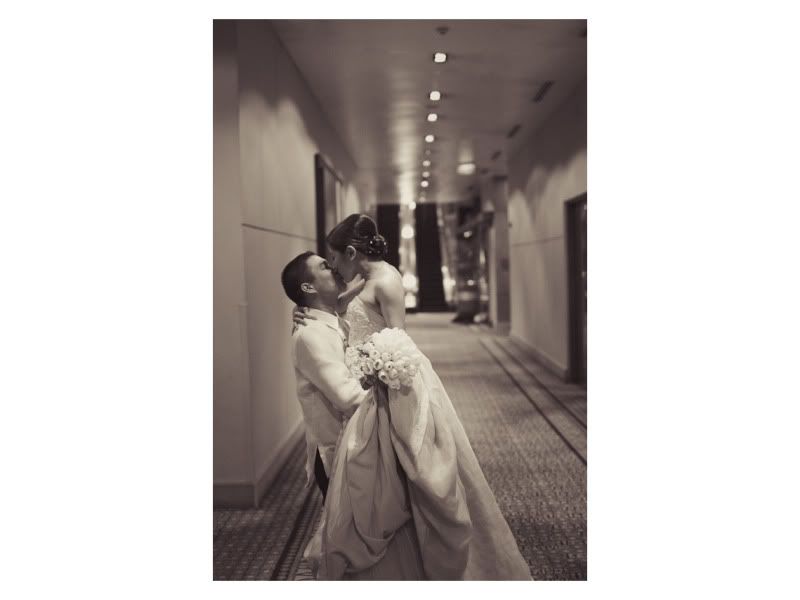 Franco+Jamie
Crowne Plaza|Sanctuario de San Jose|Blue Leaf
Video; Treehouse Story
Coordinator; Empire Weddings
Food; K by Cunanan
Music; Johnoy Danao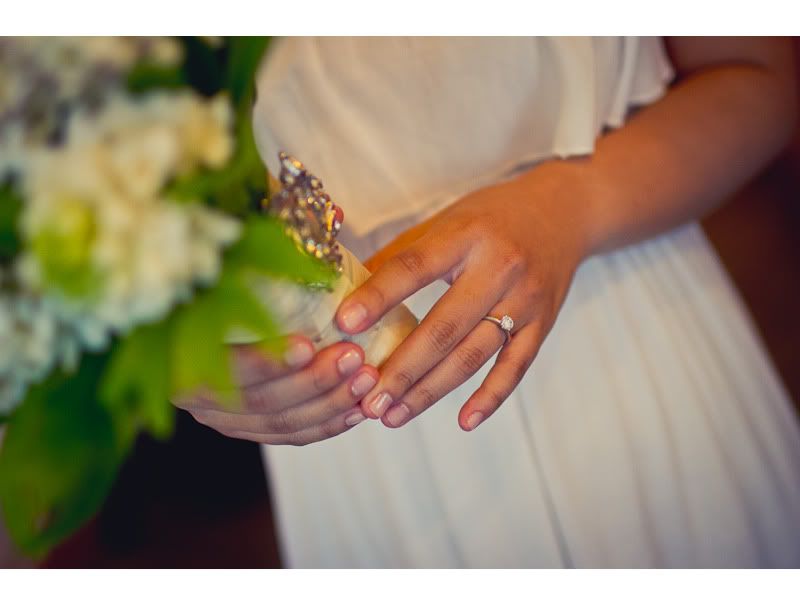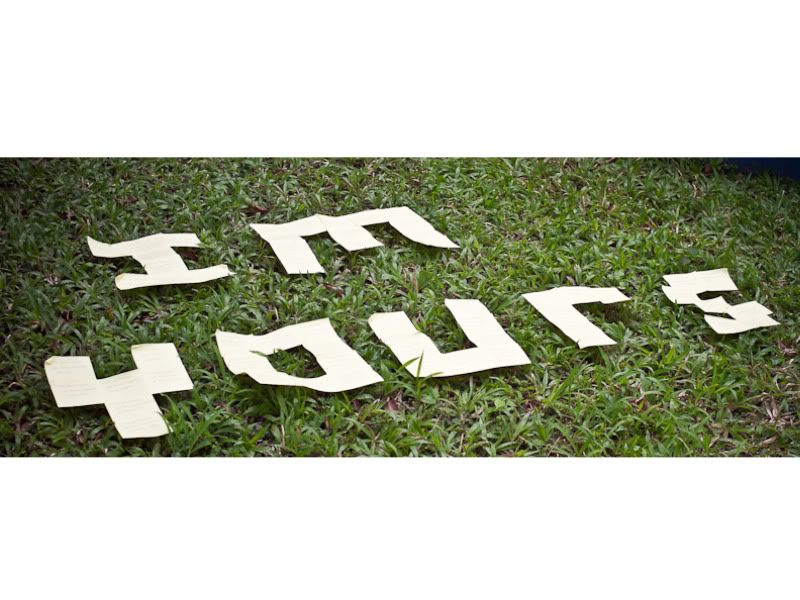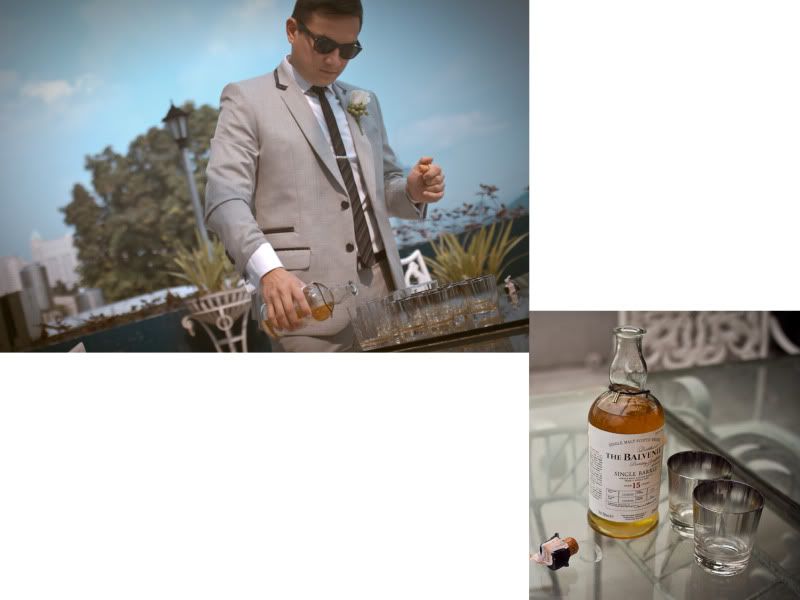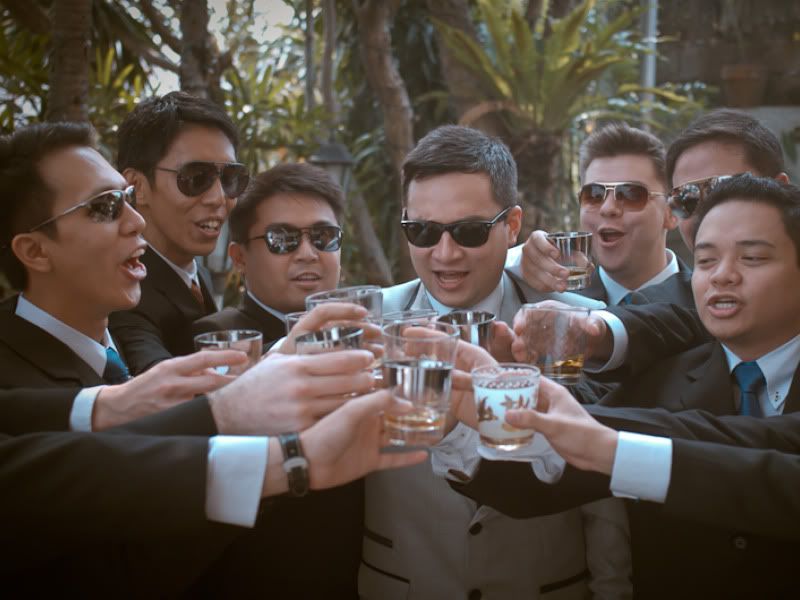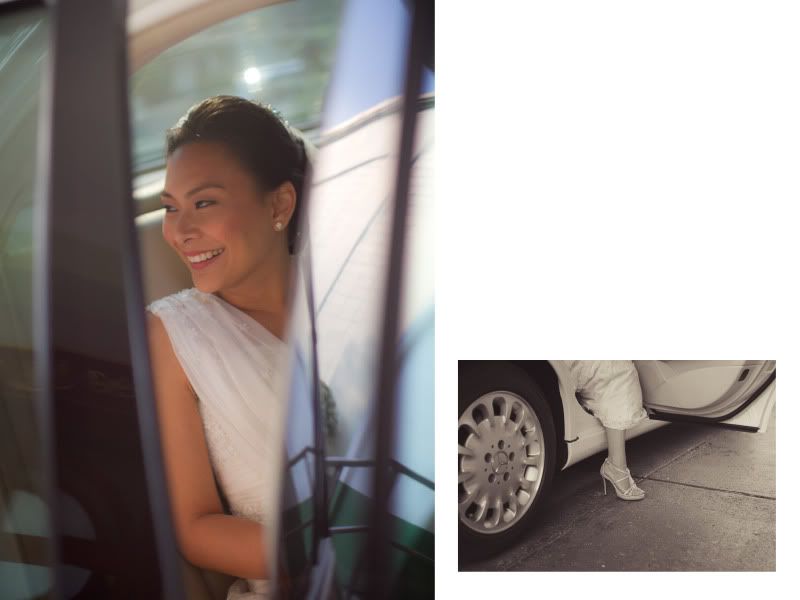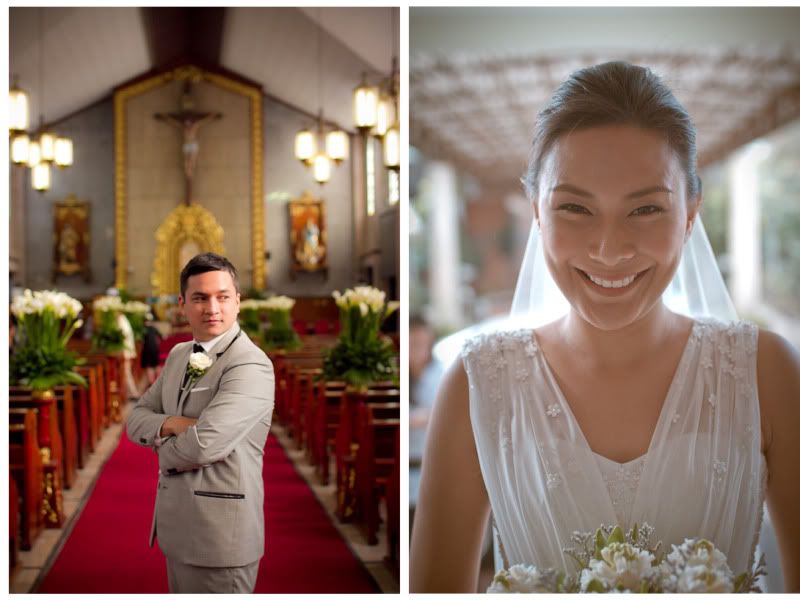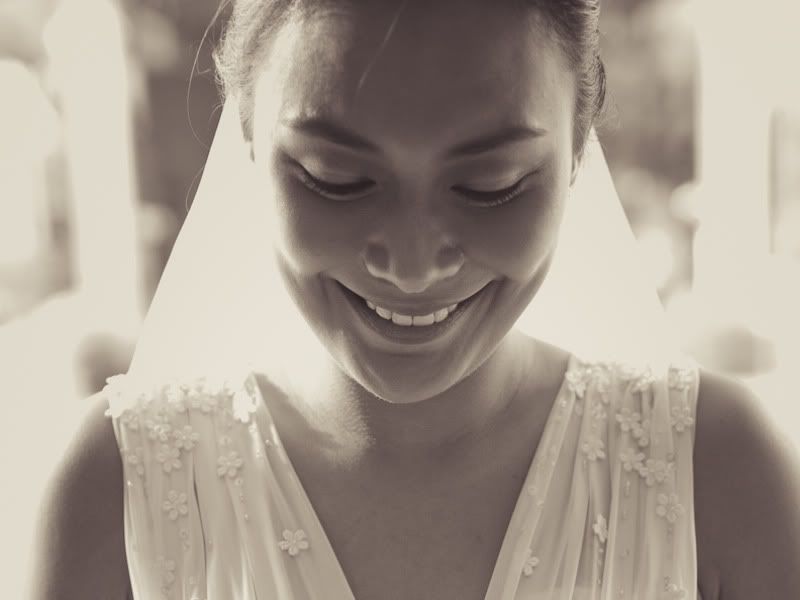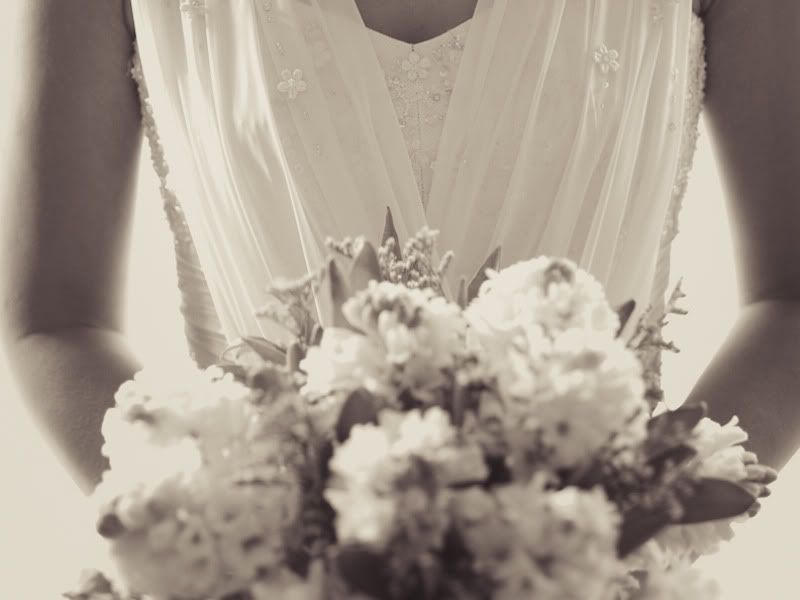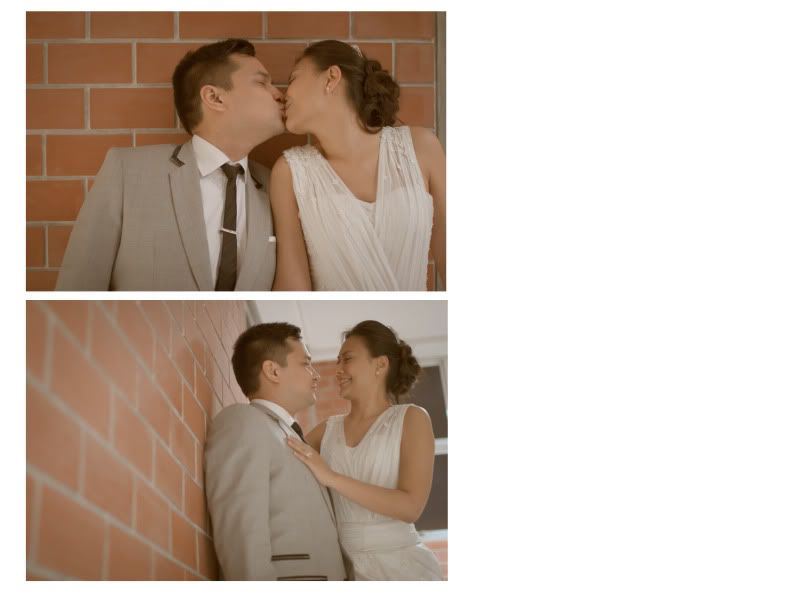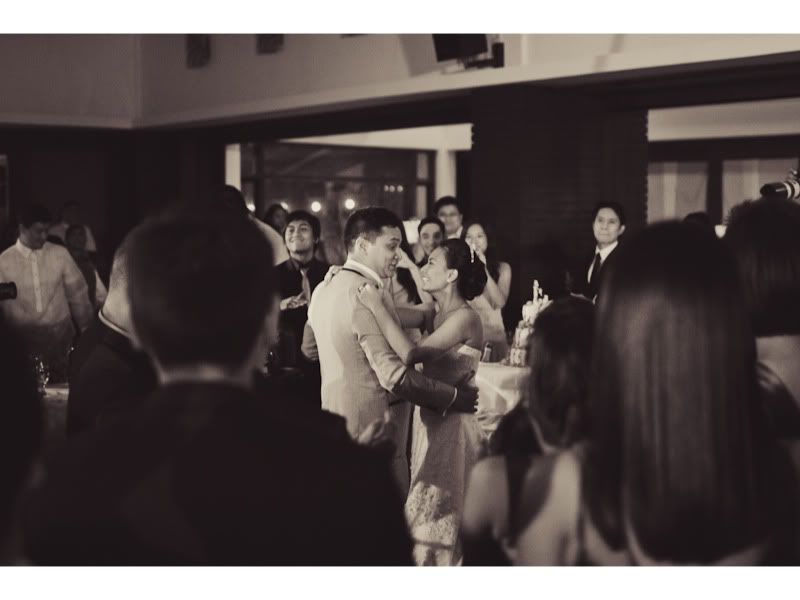 Photos by me for Chapter One Studios
* fun fact'
Both grooms in these weddings are from my alma mater La Salle Greenhills.. wall lang. gulo!