just an update of the weddings we did at chapter 1 studios! been very very busy lately thus I havent been active in blogging.. here are just some of my works the past months.. enjoy!!!!
Jan+Pauline
Ping+Anna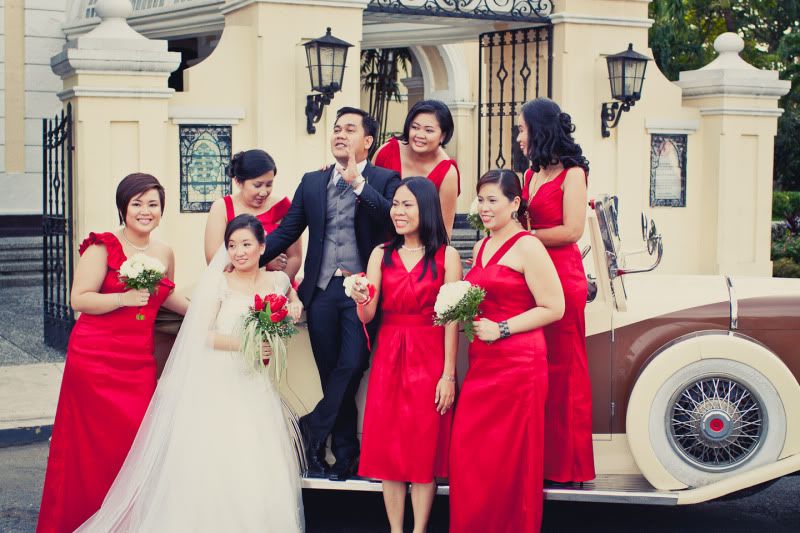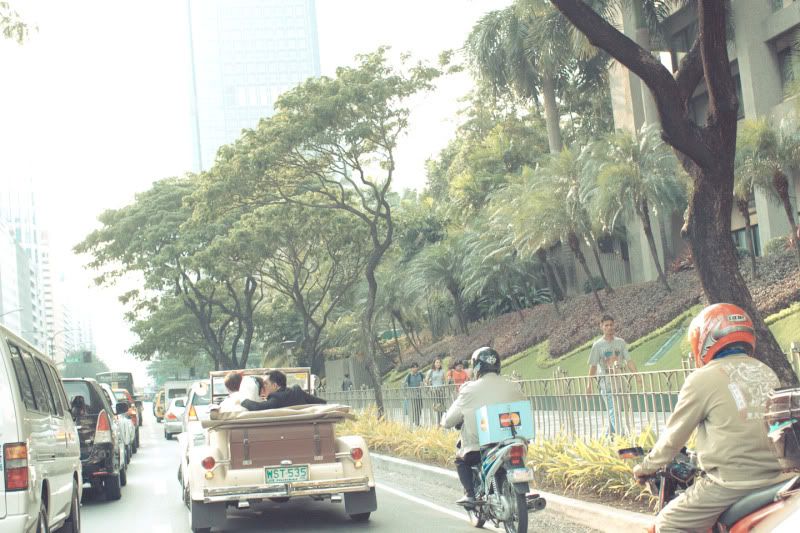 Owen+Beng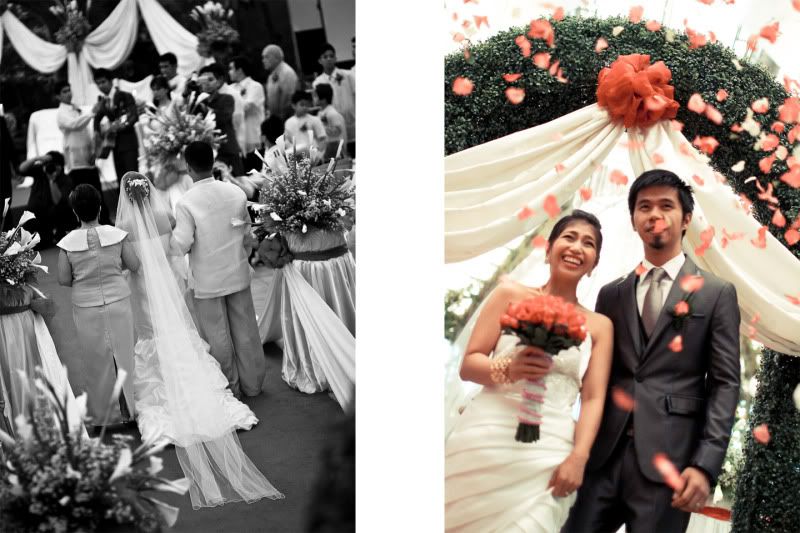 Jaime+Ninna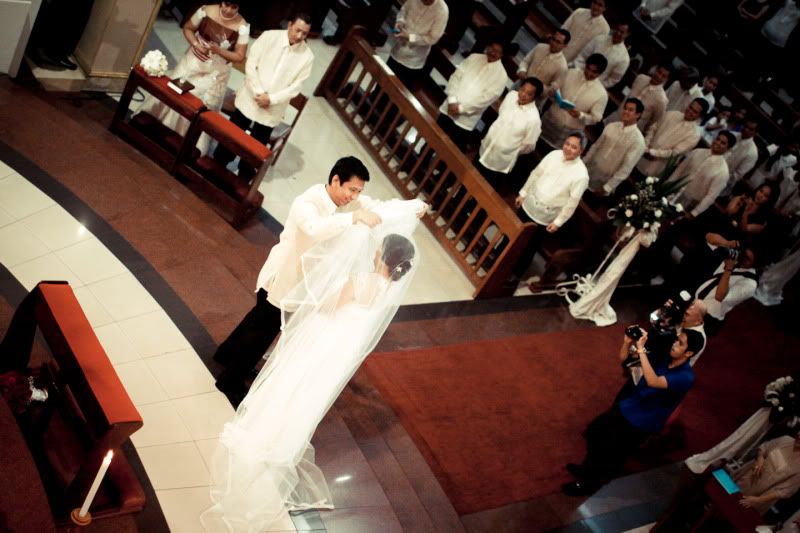 Tyrone+Angela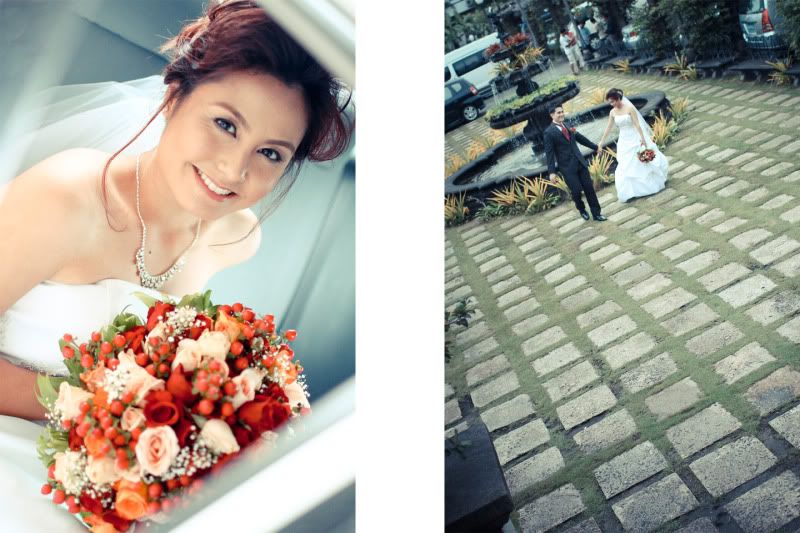 Clem+Pj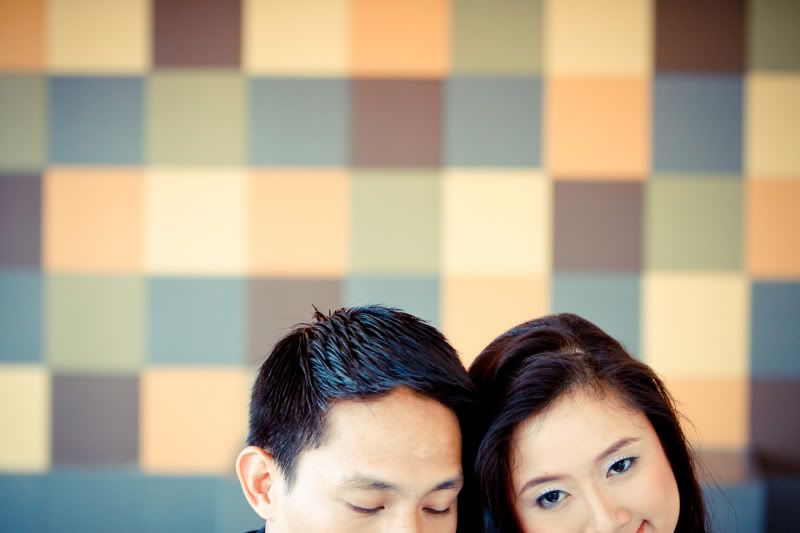 thanks for viewing!!
new website of Chapter One Studios (www.chapter1studios.com) coming really soon!!!