Phil + Angeli
Panzzian, Ilocos Norte. Philippines.
Video(SDE) by Love in Motion. (nice working with you guys again!)
Bride was 30 minutes away from the groom's place, explains why I only have bride's portraits and preps. (have to divide our team into two). Was assigned to be the Bride's photographer. Had a really good time! Enjoy the photos!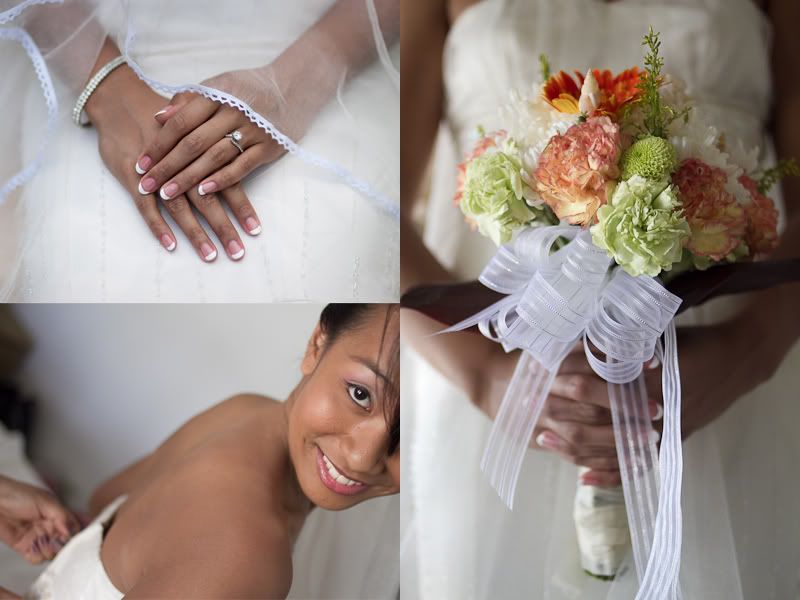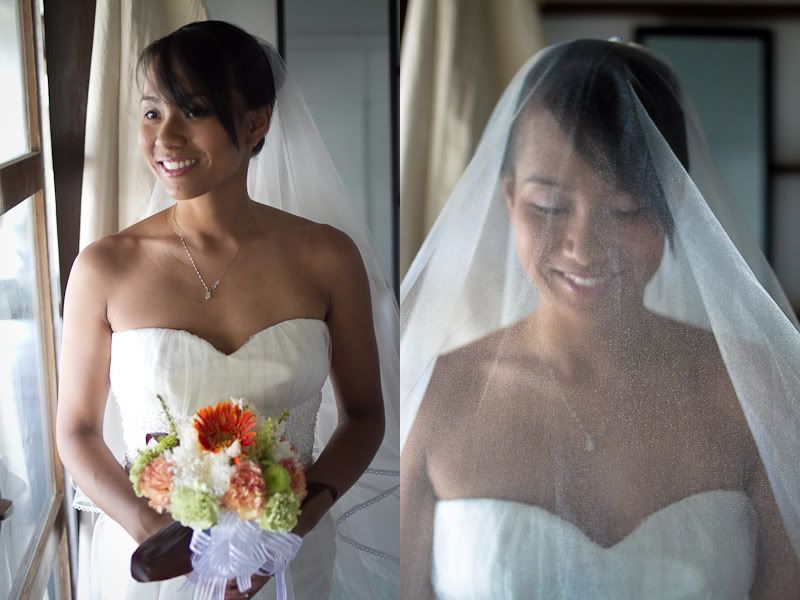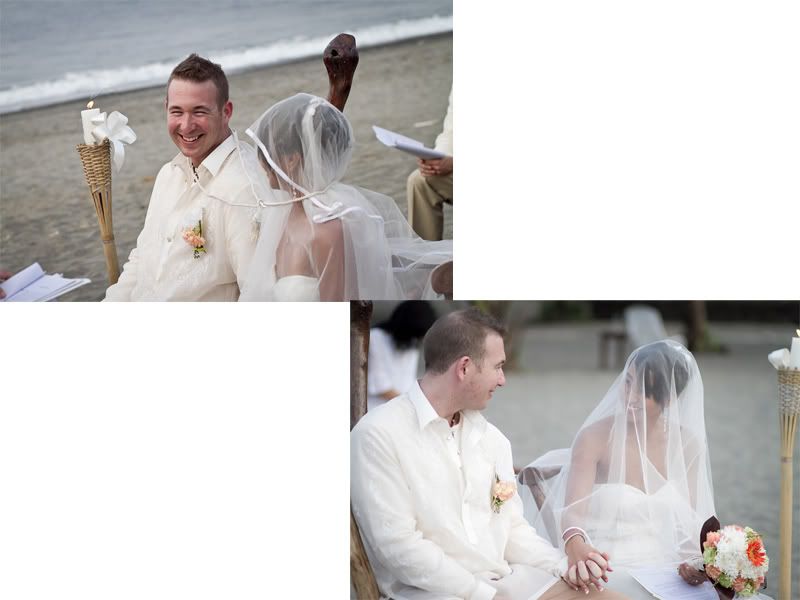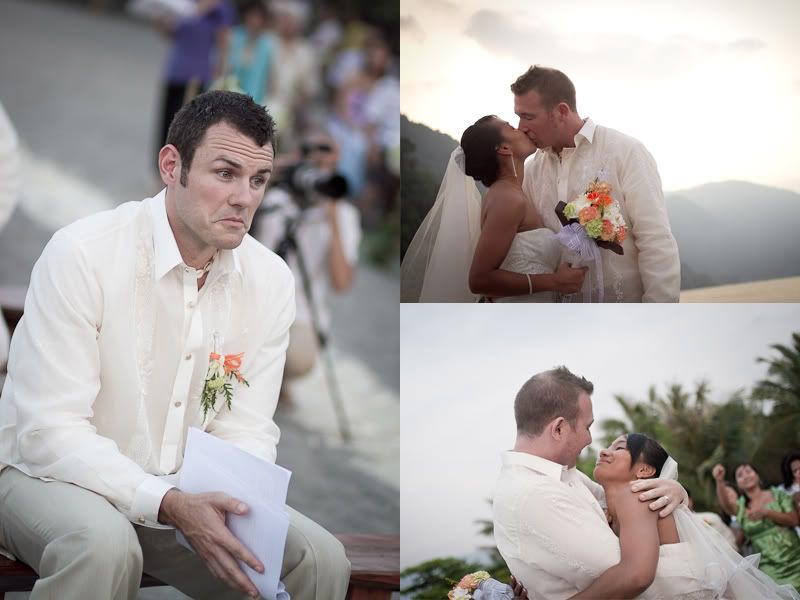 our on-site slideshow